Welcome to our site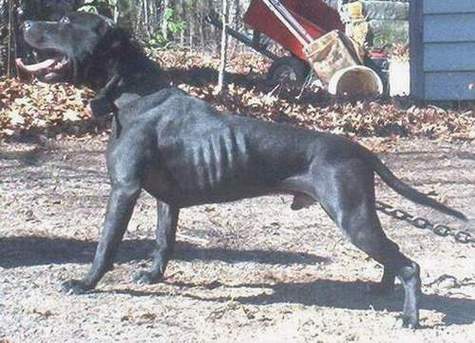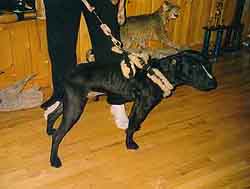 Thank you for visiting WALLBANGER KENNELS where we strive for
success. Here, we breed for Gameness, Ability, Strength.
We are a small but Respected kennel located in
SOUTH CAROLINA. We breed GAME Bulldogs here. We do not breed for pretty
pedigrees. We breed from proven stock. Our main lines are
CHINAMAN/EARL/JEEP/REDBOY/RASCAL. We breed for
Quality not Quantity. Our purpose is to make a positive affect on this wonderful
breed. Once again we thank you for visiting our site and keep checking back for new additions and updates.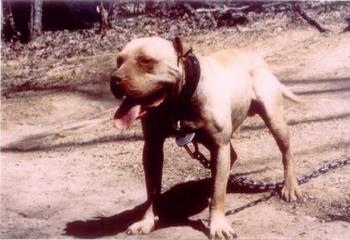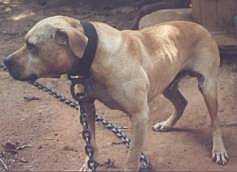 DON'T FORGET TO CHECK OUT OUR NEW MESSAGE BOARD FEEL FREE TO POST YOUR KENNEL LINKS,BREEDING'S OR YOUR CLASSIFIED ADS JUST REMEBER. WE DO NOT CONDONE DOG FIGHTING,KENNEL OR BREEDER BASHING!!!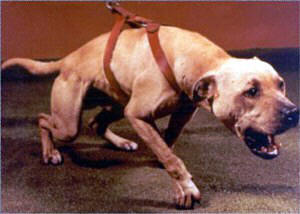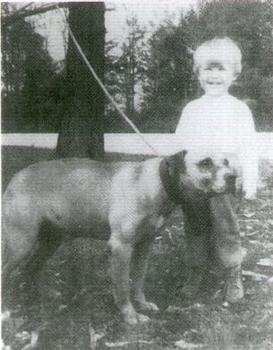 WALLBANGER KENNELS MESSAGE BOARD
No dogs are bred or sold for any illegal and inhumane activity. No dogs are sold in violation of the animal welfare act of 1976.